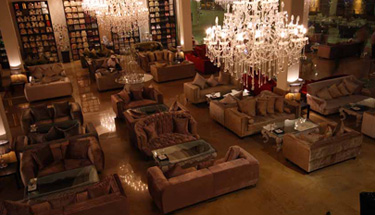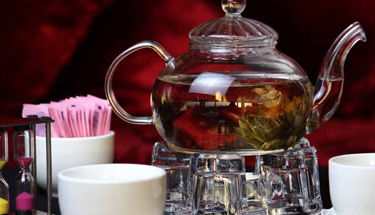 Franchise Growth
The demand for Tea Club™ is growing. With the help of our franchisee we will reach our goal.

Support System

Overview

Franchise Team
Tea Club™® has built a team of experienced and dedicated franchising support. From the moment you complete your franchise application to the day your franchise opens and beyond, a team of franchising experts are available to support you. Our team will support you from the development, design, construction, operational support, training and marketing. Each of them is specialized in their field to support your franchise.

Technology
Technology is essential to help franchisees operate more efficiently and cost effectively. Our IT team is ready to go with the latest technology to support your team to control your entire operation in a very effective way.

Marketing
Great brands are strengthened by great marketing. It is nice to know that there is someone to support your brand with marketing, PR and up to date campaign throughout the year to ensure all opportunities are utilized to support your concept.

Best practices
Tea Club™ has proven expertise in providing practical solutions for franchisees. We offer comprehensive assistance that ranges from assistance with site selection and development process to providing ongoing new product training. Our training and support teams deliver the information and tools that can help grow your business.

Tea Club™ Turnkey Development Support System

Tea Club™ complete turnkey Development Support System is designed to assist you every step of the way as you build your business. Below, we have listed a few categories in which some of our support can be classified.

Site Selection
Prime locations are not always easy to come by. Therefore, our highly experienced real estate team will assist you in identifying and securing prime real estate sites to ensure that you select a location with the best chance for success.

Project Management
Once your lease is signed, the clock starts ticking. Every day that your outlet is not open is a day that you are not putting money back into your pocket. To ensure your outlet opens as soon as possible, we offer a complete project management service.

Equipment Package
Tea Club™ supports you with a consolidated equipment package that covers every piece of equipment in your outlet. We have carefully refined the package to fit the exact needs of your outlet.

Complete Training Program
You will learn the system by training live in an open outlet and be assisted by a full opening crew in your new outlet. You will hit the ground running when you open your outlet after you learn how to develop your sales and marketing plan, setup your back office, and enhance your outlet management skills.

Operations Manual and Ongoing Support
This manual provides detailed instructions on hiring, training, and motivating employees, day-to-day operations, and accounting. The manual is a blueprint for all of our operational systems, so we require everyone to keep it under their pillows at night. But support does not end once your outlet is built, your staff trained, and your business is opened. Each outlet is assigned a Marketing Consultant who will assist in the strategic and operational questions that you will inevitably encounter after your Grand Opening. We are here to motivate, encourage, and share best practices.