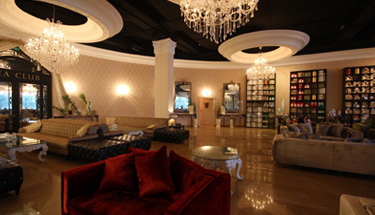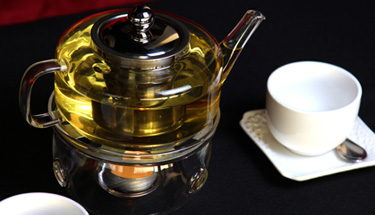 Why Invest in Tea Club™ ?
A Growing Need in a Growing Market

We are honored to be one of the few true Tea Club™ franchisors where our franchisees are assisted in all aspects of their business, from location, design and layout to employing staff, training and marketing.

A proven, Efficient and Effective Business System

Our business model is tried and true! Over the past several years, we have developed business operations processes, advertising and marketing strategies and general procedures for running and managing a Tea Club™ outlet. We have made our operations efficient and effective - and our model is constantly improving. We employ top franchise professional services to make our model easy to replicate.

Our Franchising System

Our focused system is designed to support and enhance your abilities to provide quality care at a level more efficient than the competition, now and in the future. It has taken years of research and development to create a system that will provide our franchisees with sustainable competitive advantages for a profitable growth and our shared long-term success.

An Experienced Team

Our corporate staff consists of business, and franchise professionals. We've spared no expense building a fantastic corporate team to ensure that you get all the support you need as you build your business. We are committed to providing assistance all along the way as you choose your site and build out you Tea Club™ space.
We will provide support in hiring, training, operations and marketing. Our success depends on your success!

A Rewarding Opportunity

Rewarding on so many levels: emotionally, personally and financially. We will be there to help, guide, mentor and coach you to success. Can you think of another business that allows you to help customer while building a potentially significant asset in a recession proof industry?
Contact us today to learn more about our exciting business opportunity!