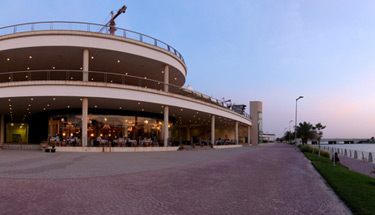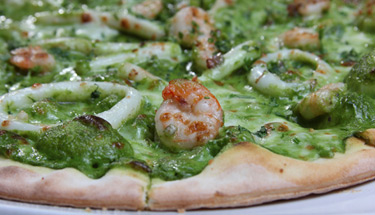 History
The Tea Club's first store came to light in the Kingdom of Bahrain in 2007 located on the Exhibition road in Manama. It was born as a unique concept aiming to offer customers with a wide range of high-quality teas with just 60 different flavors.

Prior to the launch, The Tea Club founder spend years in research, training as well as traveling to many countries to name few, China, Japan, Sri Lanka, India, South Africa , and more, in an effort to build an original concept to this brand.

In 2010 the Tea Club was relocated to the exclusive water front lagoon part in Amwaj Island, where it became the beating heart of the island and one of the landmarks of a unique experience in the Kingdom of Bahrain.

With the great success through out 2010-2011 and the increasing demand; the Tea Club expanded its operations with in the lagoon park by opening its 850m2 flagship store in early 2012.

The Tea Club is expecting the birth of its Riffa branch, allocating itself in the leisure spot of Riffa district state-if-the-art commercial development "The Walk".