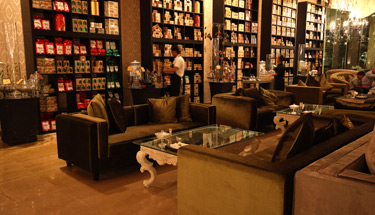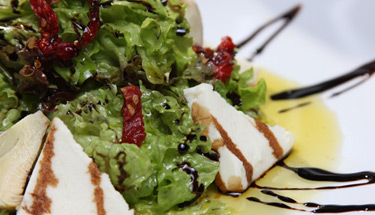 Our Philosophy
In the Tea Club we believe that mutual trust is essential for the proper conduct of our business where customer is placed at the center of all that we do. We stay close to the community by supporting the voluntary sector with our integrated approach.

Our philosophy is to also highly value the Arabic heritage, which is clearly evident in our hospitable delivery of an outstanding customer experience.

We work as a team, we stay focused, driven and passionate about what we do and most of all we ensure the delivery of freshness and quality to our clients.